EOS M100 INSTALLATION COMPLETED AT AKDEMIR IZMIR/TR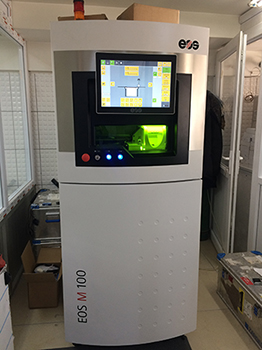 The new M100 system from EOS was officially introduced to Turkish market in December 2015. Another installation of M100 is completed at Akdemir Dental. Akdemir Dental is one of the fastest growing labs in Turkey and has been investing in CAD/CAM technologies to level-up production speed and part quality.
Akdemir Dental have chosen EOS and M100 for quality, high-speed production and a superior customer service.