TURKUAZ IS APPOINTED AS DENTAL DISTRIBUTOR OF EOS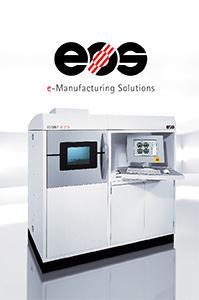 Turkuaz Dental is now the dental distributor of EOS in Turkey. EOS is the technology and market leader for design-driven, integrated e-Manufacturing solutions for industrial applications. You can download the press release from here or display it from the EOS website.
EOS offers metal and plastic sintering systems. With these technologies CoCr frameworks can be produced as well as dental models.
M270 metal sintering machine from EOS can produce 450 units in CoCr in 24 hours. At the same time Formiga P110 delivers a very high productivity for dental model fabrication. Production of dental models has a key importance for receiving data from intra-oral scanners.