DWS (DIGITAL WAX SYSTEMS)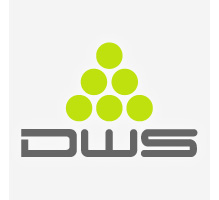 Turkuaz Dental became reseller of DWS in Turkey. DWS, Digital Wax Systems, was founded in Italy, in Vicenza, in 2007. It already had a long experience in the prototyping sector.
It develops hi-tech solutions for prototyping and high-speed production applied to reduce development times for new industrial products (time to market), systems that have become a strategic resource and must-have elements for corporate competitiveness.